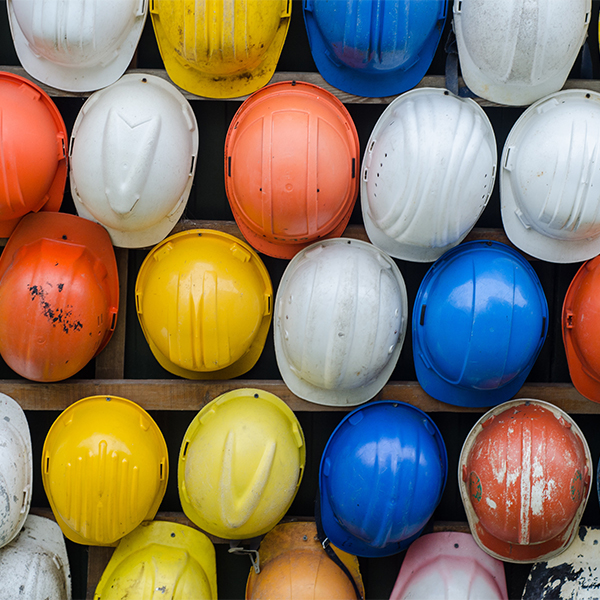 The technicians and staff at Advanced Heat, AC, & Plumbing are a dedicated group of individuals, working together as a team to ensure quality work and customer satisfaction.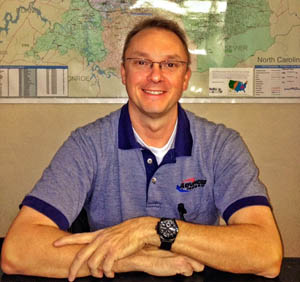 Randall Combs
Owner
Randall Combs is the owner of Advanced Heating and Air. He was born and raised in Knoxville, Tennessee. After serving in the United States Air Force and as a Gulf war veteran, Randall started in the HVAC industry going to work with his father's business in 1992. This family business has continued to grow in Knoxville and surrounding areas for over 40 years reaching thousands of satisfied customers through service, equipment replacement, maintenance programs, and home energy upgrades.
Randall has strived to build a solid reputation in the community by always making sure customers have his trust and 100% customer satisfaction guarantee. Several of his accomplishments include:
State of Tennessee mechanical and gas license
State of Tennessee residential/commercial/industrial builders license
EPA certification, City of Knoxville mechanical and gas license
Limited licensed electrician with the State of Tennessee
ACCA Manual J heat load certified
NATE certification
HVAC excellence heat pump certification
TVA energy right building science certified
Also, not to forget, Randall is also a sports fanatic and Tennessee Vols fan through good and bad!