Advanced Heating & Air is happy to have you as a customer. Please, take advantage of our current special offers.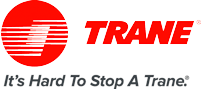 The World's Most Efficient Whole-House Air Filtration System
This revolutionary technology removes up to 99.98% of airborne particles from your air making it the most efficient whole-house air filtration system we offer!
Learn More