See What Our Customers Have to Say -
830 Reviews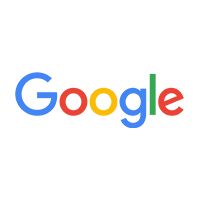 Sarah Saffran -
05/10/2023
Dominick was extremely professional, polite and knowledgable. He was completely upfront about cost and able to bundle services for a better price. Def...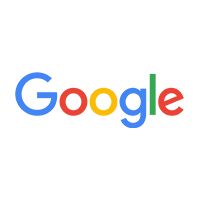 Kathy Hastings -
04/03/2023
This company has serviced our heat and air for several years . I like that we have had the same service man for the past couple of years. He is always...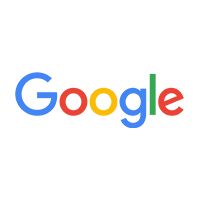 Dominick was great fast and friendly!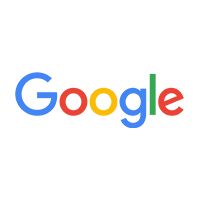 These guys are the best!! Gary and Randall came over and fixed our unit so that we would have AC. It was 80 plus degrees out and would have been ...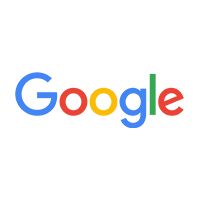 Peter Harris -
04/25/2023
These guys are fantastic. Fred came out this morning for a leaking toilet and fixed it in around 30 minutes. We could not be happier with their serv...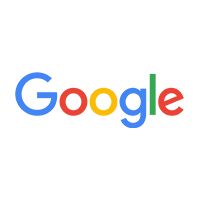 Andrea Knight -
05/03/2023
Dominic and Zach were great to work with and explained everything as they were installing and made the experience painless as possible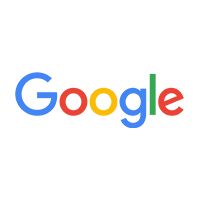 Fred showed up on time and quickly and professionally diagnosed and solved the leak problem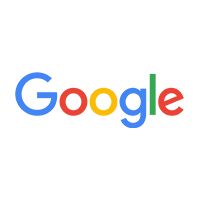 Dominic corrected multiple plumbing issues in our house very quickly. He gave us helpful pointers to avoid similar issues going forward as well. He ...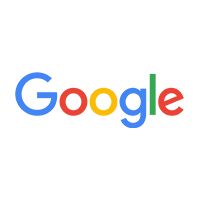 The service man was Fred, he was very professional, friendly and knowledgeable about the water heater and installation. Thank You, Fred!!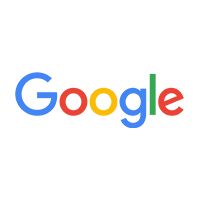 mary jane evans -
04/13/2023
Dominick was polite, professional and easily explained what he would do and it was done just like that highly recommend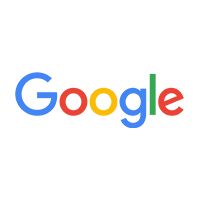 Dominick was very knowledgeable and quickly resolved a water leak. I would highly recommend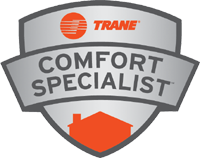 Proudly serving Knoxville and the surrounding communities
"Your family's comfort, Is our family business!"
Our 3rd generation family business has been serving Knoxville and our neighbors in surrounding counties for over 40 years. Our philosophy has always stayed the same, which is to establish a long term working relationship with our customers by offering industry leading heating and air conditioning equipment and warranties. We offer trust and reliability to our customers that they can always depend on us, which has held true for decades.