See What Our Customers Have to Say -
781 Reviews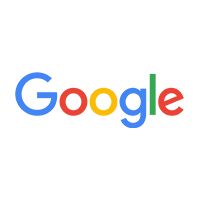 Dominick did a great job! Highly recommended!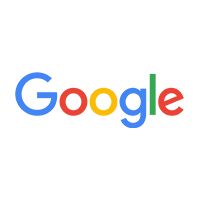 Raven Burriss -
01/24/2023
Had dominick come out and give us an estimate was very quickly to respond and very professional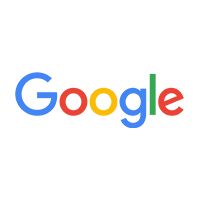 Dominick was very professional.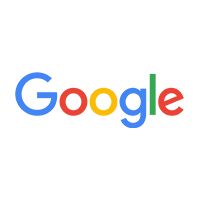 Needed a toilet and vanity installed in the basement. House is setup with a grinder pump, so special consideration is needed when installing a toilet...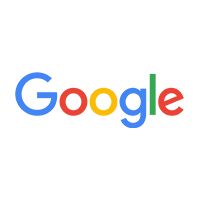 Elizabeth Agee -
01/19/2023
Dominick was great and professional!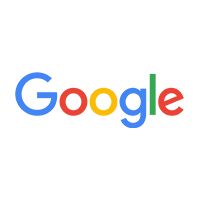 Savannah Kohler -
01/24/2023
Dominick came out to help with some issues we were having with our water heater and a toilet leak. He was super knowledgeable and so patient with all ...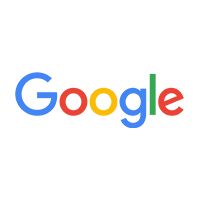 Charlotte Gregory-Brothers -
01/04/2023
Fred was awesome. He was quite informative about my plumbing system.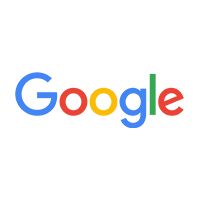 Cathy Beasley -
01/10/2023
Dominick did a thorough, expediate and most importantly honest job in finding the gas leak in our basement. The motto " You get what you pay for" is ...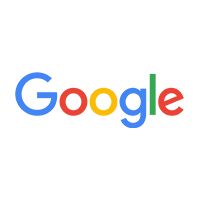 Franklin Handly -
01/02/2023
Dominick Bednarek was wonderful. He was nice, honest and very knowlodgable!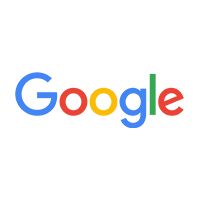 cretia goodin -
01/19/2023
Dominick was awesome, very professional with a great attitude!!! Would.highly recommend!!!!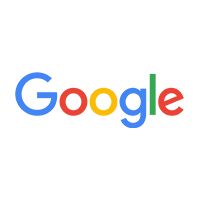 Heather White -
01/25/2023
Dominick was great to work with! He was timely and very friendly. Highly recommend!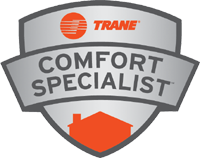 Proudly serving Knoxville and the surrounding communities
"Your family's comfort, Is our family business!"
Our 3rd generation family business has been serving Knoxville and our neighbors in surrounding counties for over 40 years. Our philosophy has always stayed the same, which is to establish a long term working relationship with our customers by offering industry leading heating and air conditioning equipment and warranties. We offer trust and reliability to our customers that they can always depend on us, which has held true for decades.