See What Our Customers Have to Say -
808 Reviews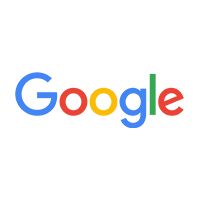 Diana Lennox -
02/16/2023
Dominic Bednarek is by far the best licenses plumber this side of Chicago. He has helped me numerous times at my property, but this time he really ble...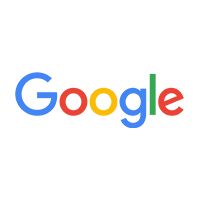 Kevin Stevens did great work, quickly, and answered all my questions. Highly recommend.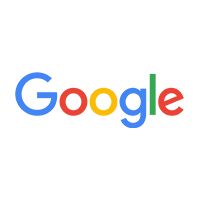 Shandon Rowley -
02/24/2023
Kevin was great and got the work done fast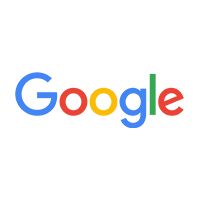 Andrew Herbolsheimer -
02/28/2023
Fred was very helpful and professional.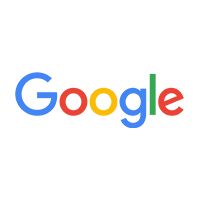 Linda Graham -
03/04/2023
James was amazing on a Saturday morning putting in a whole water line from the road since my well gave out!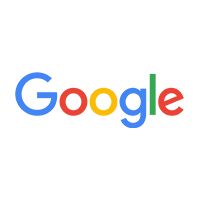 Joel Montross -
03/17/2023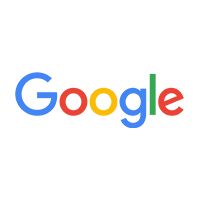 We absolutely loved Fred, he really gave us an honest price and was personable.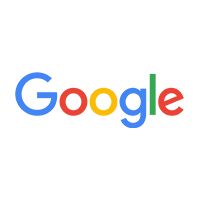 Richard Adams -
02/28/2023
They came out and and fixed my main sewer line and cleaned pretty dang good for it to be just two guy very very professional thank u so much mr James ...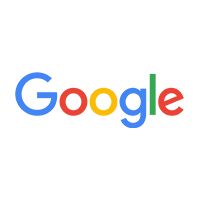 Sandra Loveday -
02/14/2023
Fred is amazing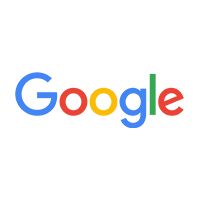 Eddie Corbett -
02/01/2023
Dominick was awesome. He came within the hour. He was super nice. He did a great job. Will utilize his services again.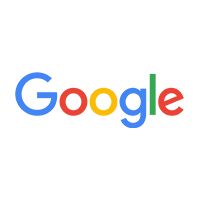 Rebecca Ollis -
03/13/2023
Our experience with Advanced Heat AC & Plumbing was fantastic. Fred was able to quickly and professionally get our plumbing fixed within a day. The pr...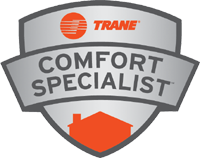 Proudly serving Knoxville and the surrounding communities
"Your family's comfort, Is our family business!"
Our 3rd generation family business has been serving Knoxville and our neighbors in surrounding counties for over 40 years. Our philosophy has always stayed the same, which is to establish a long term working relationship with our customers by offering industry leading heating and air conditioning equipment and warranties. We offer trust and reliability to our customers that they can always depend on us, which has held true for decades.